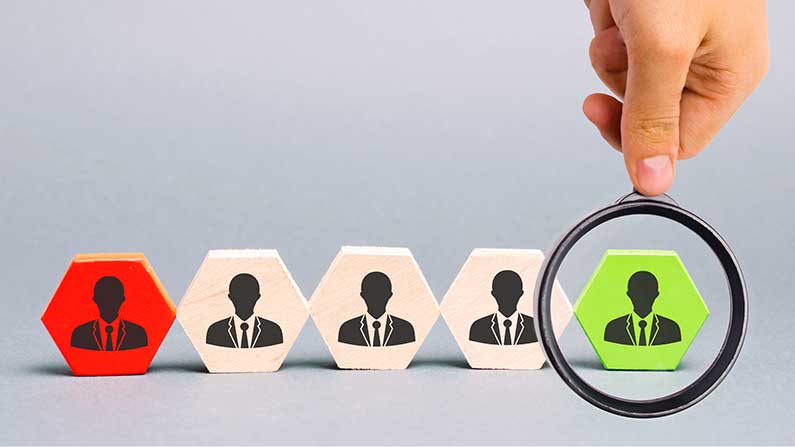 We strive to get your investment rented quickly, but it is more important to get the RIGHT tenant.
Remember that as your managers, a problem tenant for you is a problem tenant for us. We are highly motivated to give you the quality tenant you desire. Spending time up front and finding the MOST QUALIFIED tenant for your rental creates a good experience all around, versus one that is stressful and frustrating. No one wants to go through an eviction, this is why doing a thorough screening job at the beginning can save you headaches down the road.
Oftentimes people think they just need to do a quick credit check and verify employment but there's more to it than that.
Our high quality tenant screening process digs deeper. When screening potential tenants, we follow a comprehensive process and take a look at the following;
Run credit to determined credit history, review applications debt to income ratio, current and closed accounts and looking for positive credit
Verify current income and employment
Calling current and/or previous landlord to verify rental history
Government Issued Identification
Social Security Number Verification
National Eviction Search
Pet Related Paperwork (if necessary)
Our screening process is not just based on a credit score only - we take a detailed look at the applicant history. This process has proven to be extremely successful.
Start a Conversation About Your San Francisco Bay Area Investment Property Goals
Owner or Renter?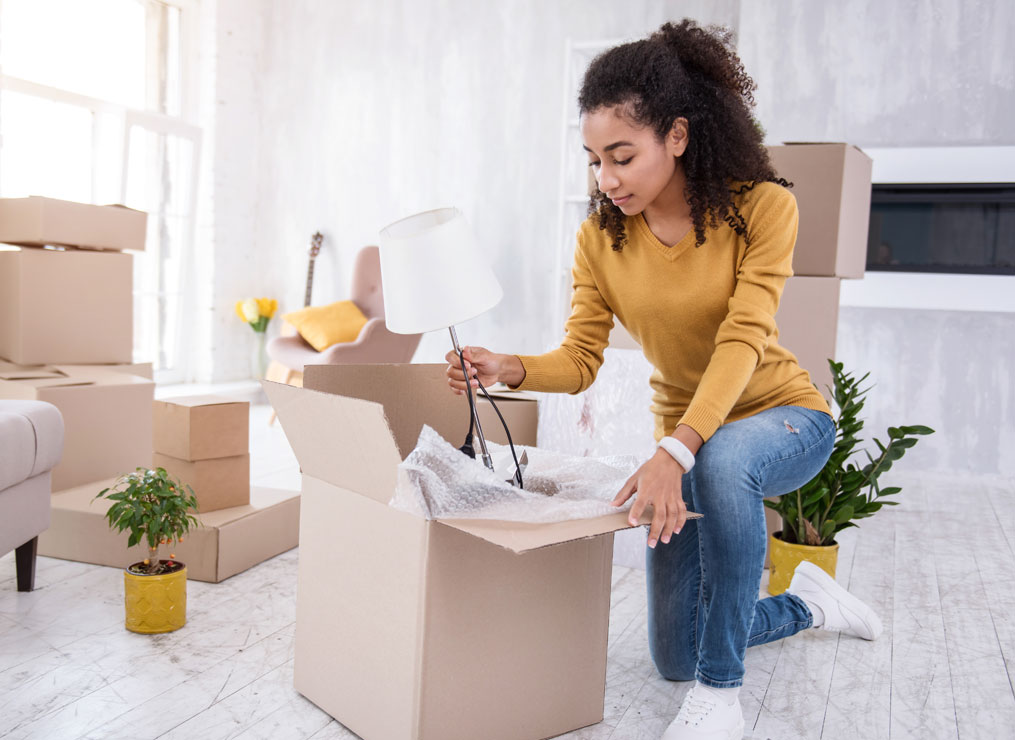 San Francisco Bay Area Leasing Services
Kenny Realty also offers leasing services in which we process a new tenant into a vacant unit. When a unit becomes vacant we:
Advertise
Coordinate and supervise work needed to prepare unit for occupancy
Show the San Francisco Bay Area area property to prospective tenants
Thoroughly screen applicants
Check credit history and search for prior evictions
Verify applicant's income
Check previous Landlord reference
Prepare the lease, addendums, and disclosures, as required by California State Law
Schedule a Consultation