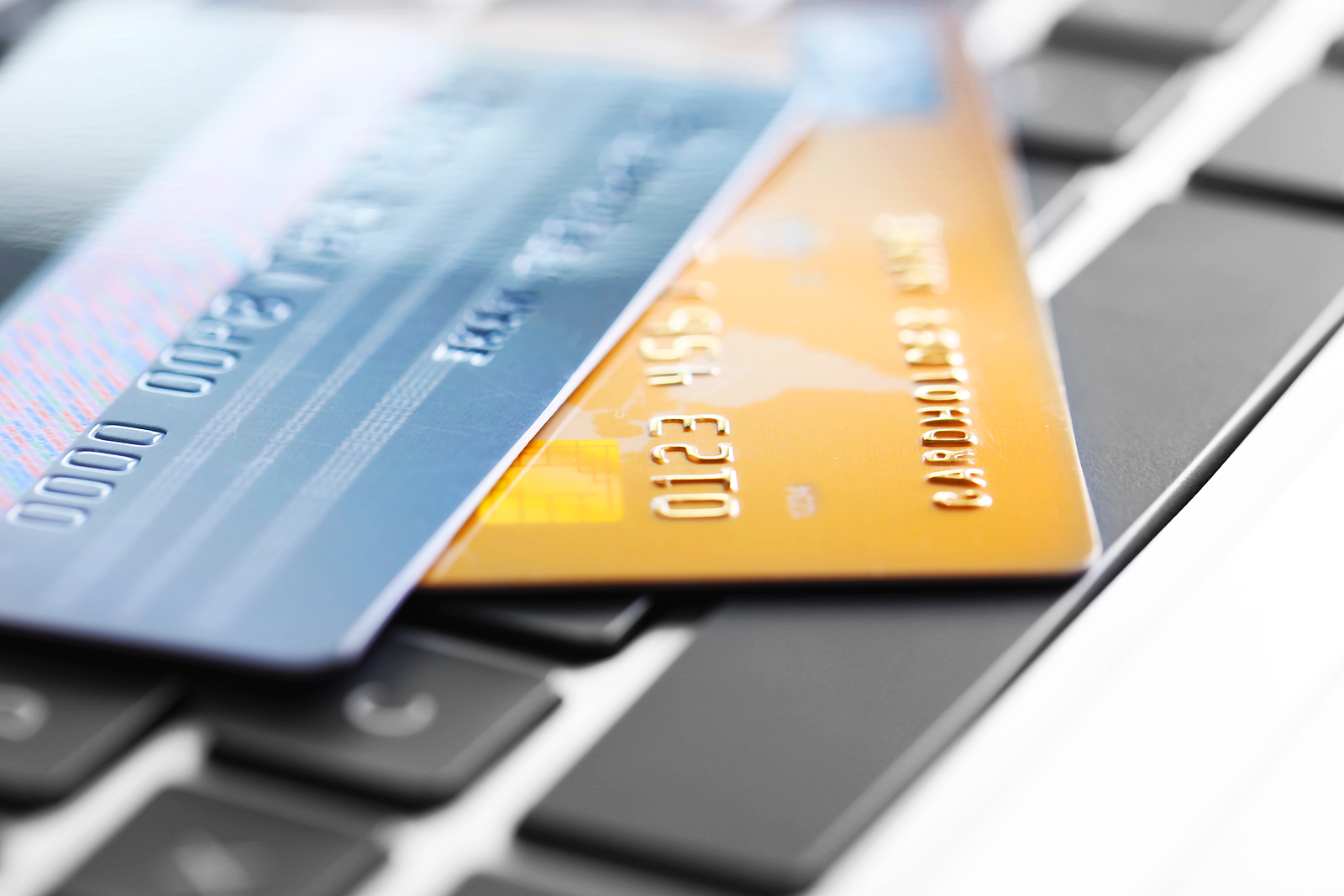 Collecting rent is easy if you have the perfect tenant who pays on time! But what if they don't?
Having someone in your corner who knows local laws and the proper notices to send is critical!
If a tenant has gone beyond the grace period of the lease they will get a phone call from our office staff. If that does not do the trick we follow up with a late rent notice, where we can charge the appropriate late fees along with the normal rent amount. In the worst case, if a tenant has to be removed, we can work with your attorney to help in the legal process of removing your tenant.
We make paying rent easy for tenants with the online tenant portal that can be accessed 24/7. We encourage tenants to pay online, which means we can pay you out faster. Below is an overview of our rent payment policies:
Tenant rent is due on the day of the month that they move in, many owners choose to prorate the rent to the 1st of each month. The tenants have a 5 day grace period to get their rent in on time. Rents are deposited every weekday and are paid out within 24 hours with the understanding of weekends and holidays.
Start a Conversation About Your San Francisco Bay Area Investment Property Goals
Owner or Renter?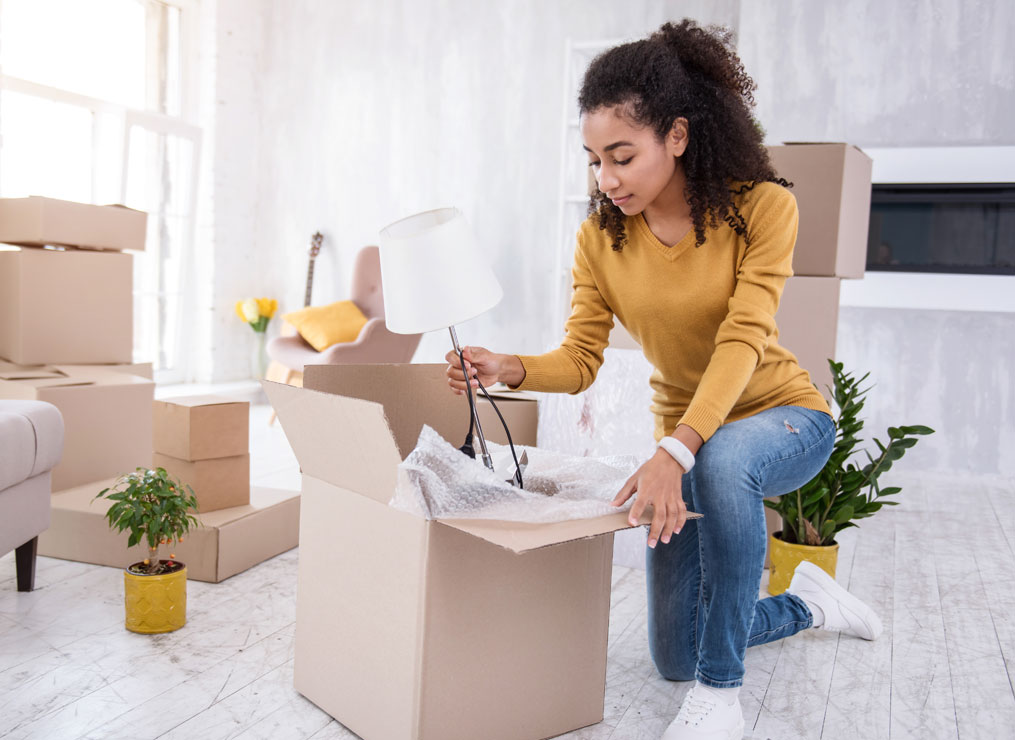 San Francisco Bay Area Leasing Services
Kenny Realty also offers leasing services in which we process a new tenant into a vacant unit. When a unit becomes vacant we:
Advertise
Coordinate and supervise work needed to prepare unit for occupancy
Show the San Francisco Bay Area area property to prospective tenants
Thoroughly screen applicants
Check credit history and search for prior evictions
Verify applicant's income
Check previous Landlord reference
Prepare the lease, addendums, and disclosures, as required by California State Law
Schedule a Consultation