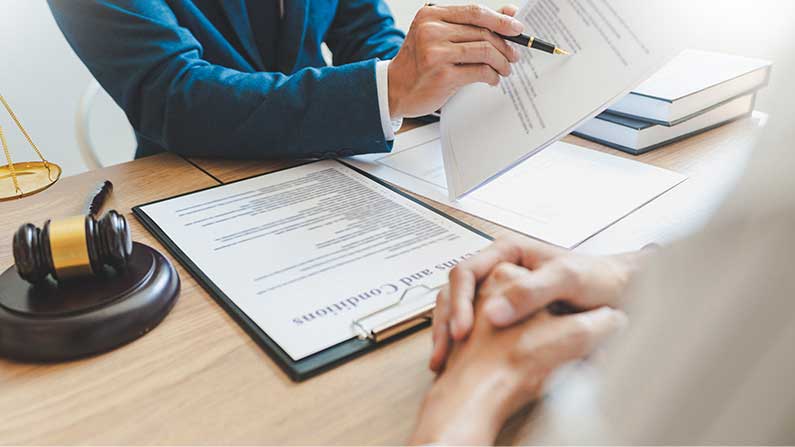 In the unfortunate event that a tenant needs to be evicted from your rental, we can reduce the stress of the eviction process and quickly help re-rent the property.
We screen our tenant's credit score, proof of income, proof of employment, past rental history and more to greatly reduce the risk of an eviction, however, issues can still occur. In the unfortunate circumstance of you needing to evict your tenant, we work with your attorney to provide the necessary information to complete a successful eviction. A representative of Kenny Realty as your agent can represent you in court with your attorney to complete a successful eviction.
Start a Conversation About Your San Francisco Bay Area Investment Property Goals
Owner or Renter?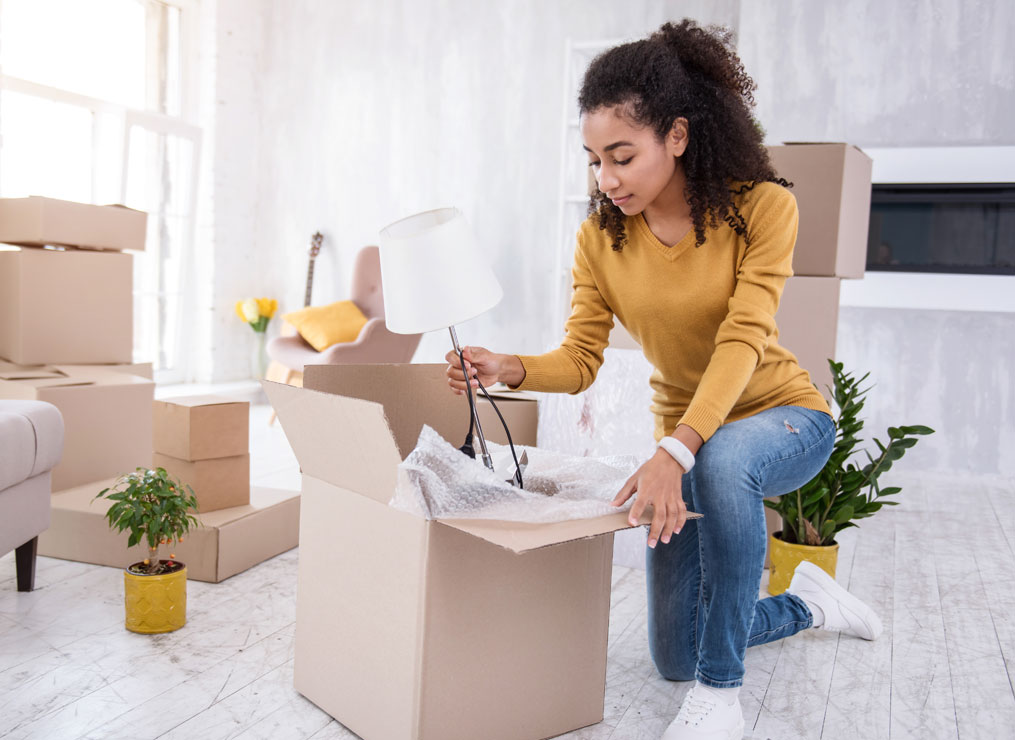 San Francisco Bay Area Leasing Services
Kenny Realty also offers leasing services in which we process a new tenant into a vacant unit. When a unit becomes vacant we:
Advertise
Coordinate and supervise work needed to prepare unit for occupancy
Show the San Francisco Bay Area area property to prospective tenants
Thoroughly screen applicants
Check credit history and search for prior evictions
Verify applicant's income
Check previous Landlord reference
Prepare the lease, addendums, and disclosures, as required by California State Law
Schedule a Consultation