Dedicated Leasing Team
During the leasing process you will work with an assigned leasing professional whose only goal is to get your property marketed and rented quickly. During this time, you can expect us to be working with you to price your rental appropriately for current market conditions, checking on your property and showing it to prospective tenants, as well as updating the listing on various websites, answering potential tenant questions and communicating with you. Our team will ensure that your property is presented in its best light online and in person. Our ultimate goal is to get you a qualified tenant.
Professional Rental Market Analysis
Pricing the home correctly is one of the most important factors in getting it rented quickly. Overpricing the home will cause the property to sit on the market, costing you time and money.
We start with a competitive rental price analysis which combines market data with our professional knowledge of current market conditions to give you the most accurate rental price possible. This will get the home rented fast and for the most that the market will bear. Find out how much rent you can get!
Photos and Video Tours
If your property doesn't look good online then prospective tenants will not want to come view it in person. We take photos and video tours of your home to help prospective tenants decide quickly if your home is their next home - In our experience properties that have photos get rented much faster.
Online Advertising Exposure
We list your property through our rental marketing software, which instantly displays your property listing on our website and then syndicates it out to all the major third party rental sites, including all the popular sites like Zillow Property Groups.
We have photos and video tours taken for each of our properties. These photos and videos result in renting the property much faster.
We utilize our social networking platforms such as Facebook and Instagram to showcase your property with professional photos and videos.
When homes are market-ready, we are able to market within 24 business hours of the listing appointment!
On average, when priced correctly, we can turn your property over to a new tenant quickly.
Kenny Realty is a Diamond Certified Company - read more about what it means to be Diamond Certified
Start a Conversation About Your San Francisco Bay Area Investment Property Goals
Owner or Renter?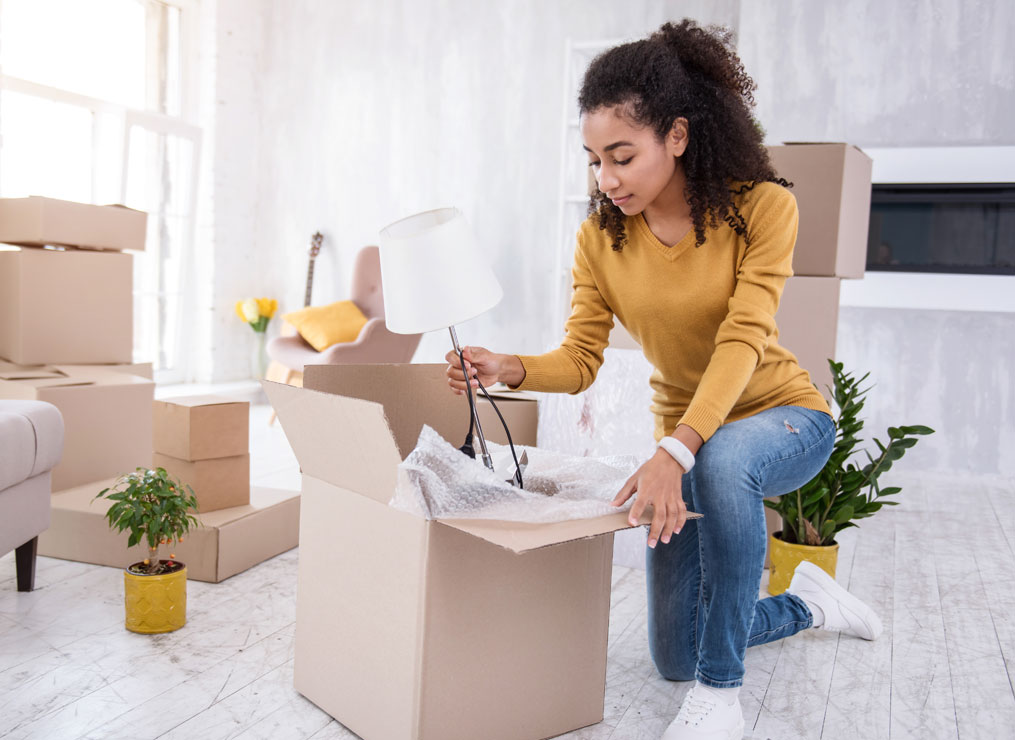 San Francisco Bay Area Leasing Services
Kenny Realty also offers leasing services in which we process a new tenant into a vacant unit. When a unit becomes vacant we:
Advertise
Coordinate and supervise work needed to prepare unit for occupancy
Show the San Francisco Bay Area area property to prospective tenants
Thoroughly screen applicants
Check credit history and search for prior evictions
Verify applicant's income
Check previous Landlord reference
Prepare the lease, addendums, and disclosures, as required by California State Law
Schedule a Consultation