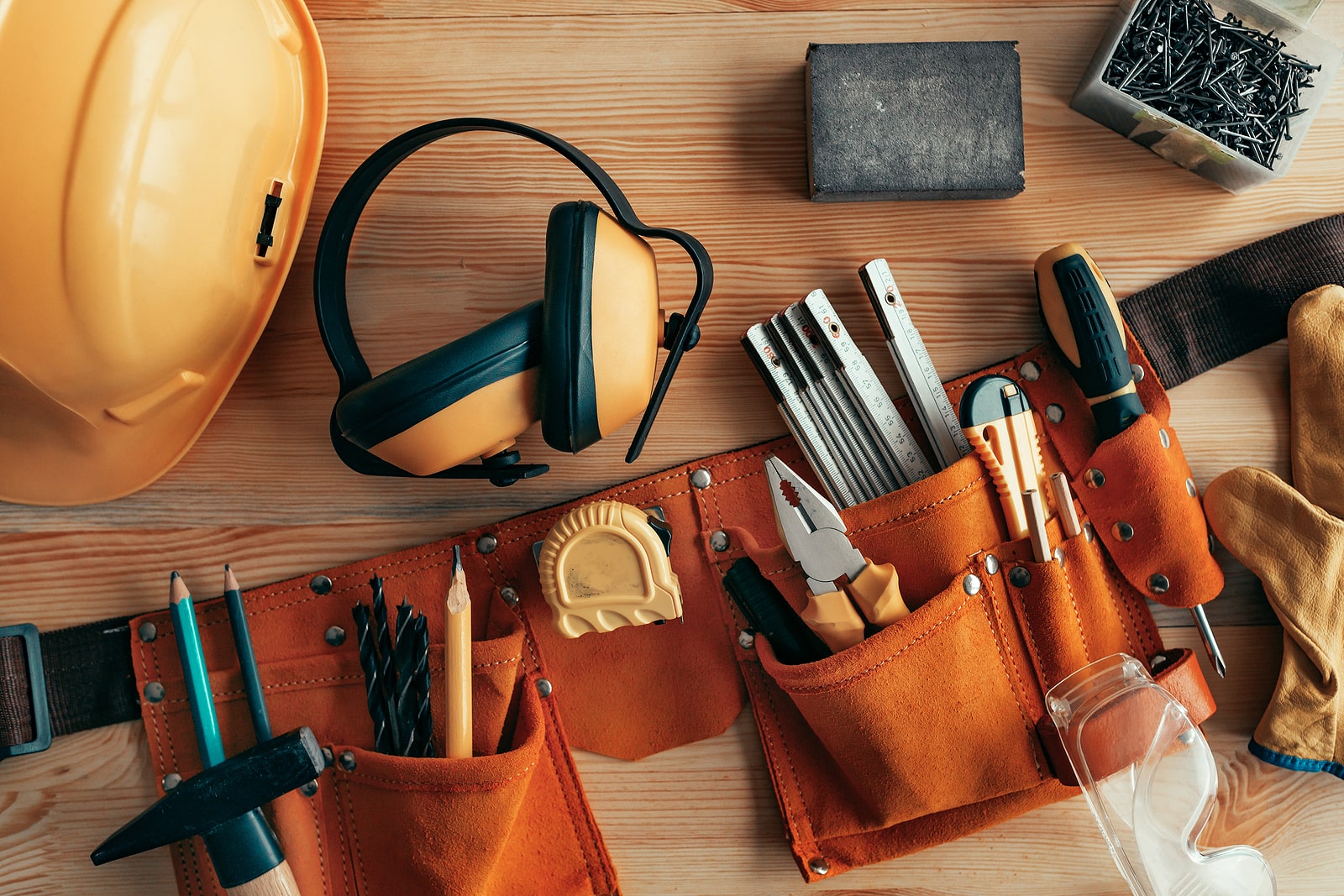 We know that a well-maintained home results in quicker rentals, lower turnovers, and in general, happier tenants!
As with any property, maintenance issues are going to happen - which is why our goal is to get the job done without interrupting your nights, weekends or holidays!
We offer our residents a secure portal to submit all maintenance issues, which can be accessed online with a simple click
Our Vendors are trustworthy and very quick to respond
We conduct inspections to ensure your investment is protected and send you a report so that we can keep you informed and then handle repairs promptly
No more midnight interruptions - we are on call and available 24/7!
Kenny Realty will take all tenant maintenance requests on a 24/7 basis and coordinate all maintenance work. Protecting and maintaining your home and your investment is a top priority for us!
We have an extensive network of subcontractors in all trades such as painters, electricians, plumbers, carpet installers, HVAC specialists, and appliance technicians. Because of the volume of work our company produces, we are able to receive quality service at fair prices. This saves you time, money and headaches!
How this benefits you:
The vendors we use offer quality repairs at competitive prices
Accurate billing so you can keep track of your expenses.
Prompt response to protect your property and keep your tenants happy
Start a Conversation About Your San Francisco Bay Area Investment Property Goals
Owner or Renter?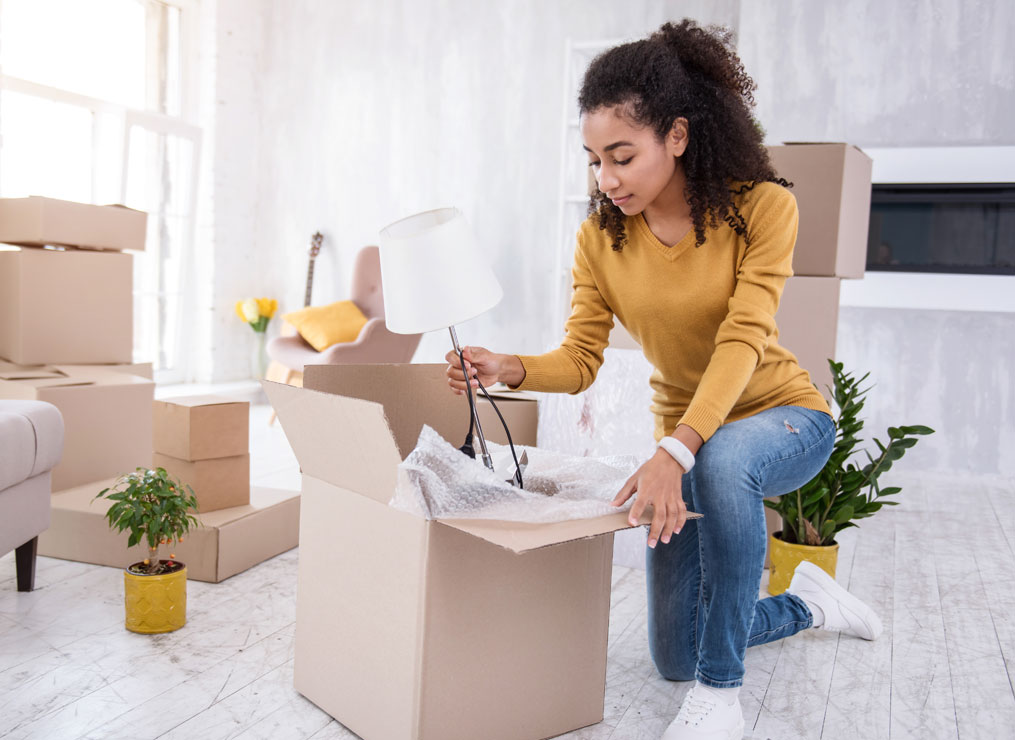 San Francisco Bay Area Leasing Services
Kenny Realty also offers leasing services in which we process a new tenant into a vacant unit. When a unit becomes vacant we:
Advertise
Coordinate and supervise work needed to prepare unit for occupancy
Show the San Francisco Bay Area area property to prospective tenants
Thoroughly screen applicants
Check credit history and search for prior evictions
Verify applicant's income
Check previous Landlord reference
Prepare the lease, addendums, and disclosures, as required by California State Law
Schedule a Consultation