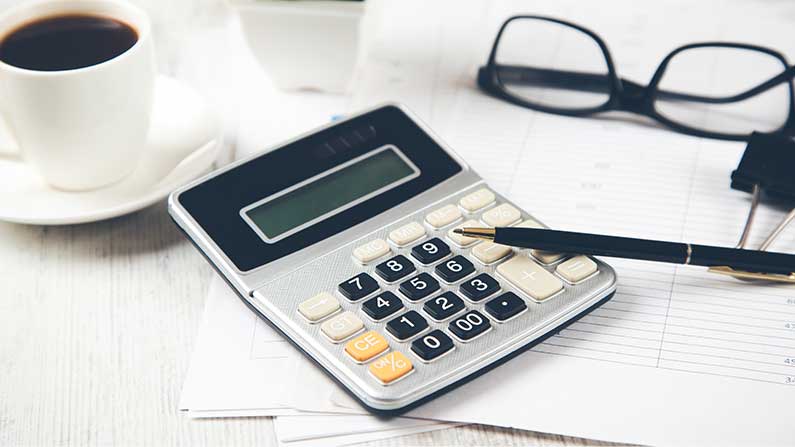 Kenny Realty will be sending you your rents and reports with copies of bills every month so that you are always informed on what is going on with your property.
We can do a direct deposit to your bank to save you time going to the bank and email you the report so that you know when the rent was deposited. With our detailed reporting, we can provide financial reports quickly upon request.
Kenny Realty will do the following monthly:
Rent collection and processing
Payment of maintenance vendor bills
Payment of monthly items at the request of owners
Owner statement and direct deposit by ACH processing to your bank account
On an annual basis, you will also receive the following:
Tax statements and 1099s
Annual summary of income and expenses
Start a Conversation About Your San Francisco Bay Area Investment Property Goals
Owner or Renter?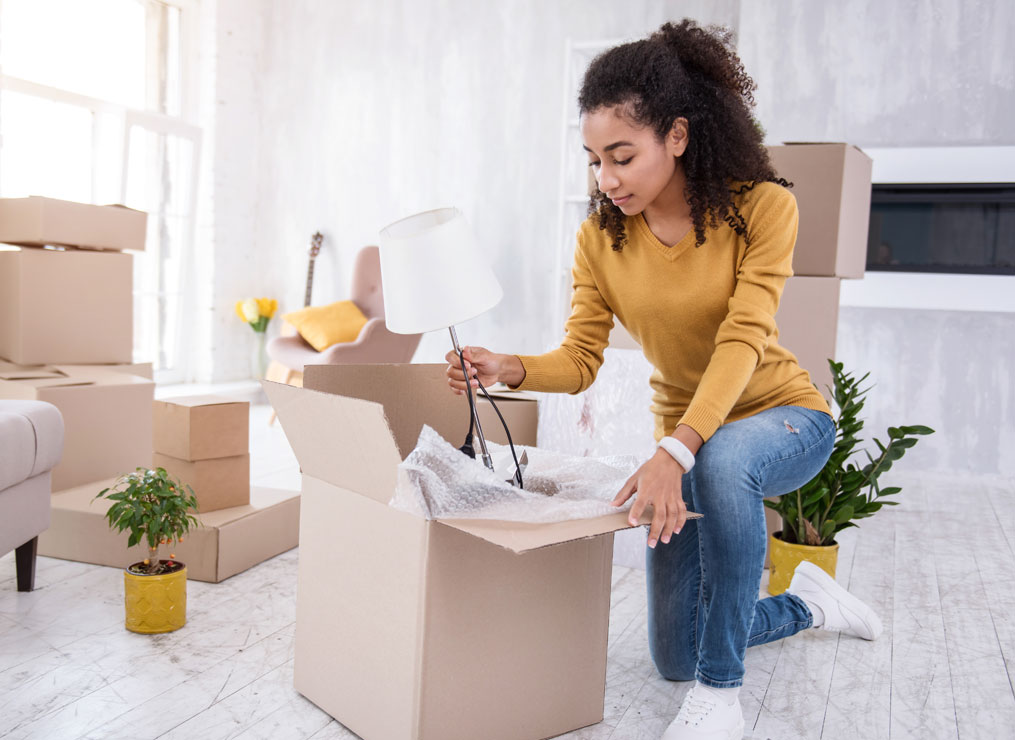 San Francisco Bay Area Leasing Services
Kenny Realty also offers leasing services in which we process a new tenant into a vacant unit. When a unit becomes vacant we:
Advertise
Coordinate and supervise work needed to prepare unit for occupancy
Show the San Francisco Bay Area area property to prospective tenants
Thoroughly screen applicants
Check credit history and search for prior evictions
Verify applicant's income
Check previous Landlord reference
Prepare the lease, addendums, and disclosures, as required by California State Law
Schedule a Consultation