Buying a new home is super exciting but can also be a little overwhelming. It's not something you do every day, so even if you've been through it before, we're here to guide you along the way! Your realtors will help make buying a new home a smooth experience. Here's our buying a new home checklist.
1. Get Pre-approved
The first step to buying a house is getting pre-approved. A pre-approval is a document from a lender that shows that the lender has looked at your financial information and that you qualify for a loan of a certain amount. This helps us as your agent, only show you properties you can afford.
2. Find the right real estate agent.
Once you know what you qualify for, finding a realtor who is knowledgeable on the area you're looking and who fits your expectations is an important next step. Realtors can guide you throughout the home buying process and handle negotiations, paperwork and other aspects of your deal. Don't be afraid to shop around and meet with a few agents before deciding who you want to work with on this exciting process. It is always good to read reviews from others that have worked with that agent.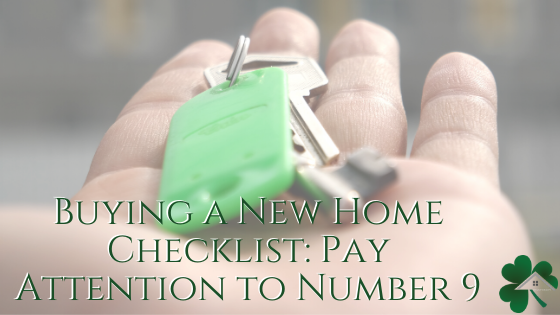 3. Figure out your down payment
Buying a house is a large investment. Part of the process is coming up with the down payment. This can be a big sum of money depending on the area you're looking. Figure out the total amount you have available to put into the purchase.
4. Factor in closing costs
Remembering closing costs is important. These costs are for things like insurance, taxes, prepaid loan interest, any loan fees and title company costs.
5. Narrow your search to wants and needs
It's very exciting when you decide you want to buy a house! However, you shouldn't just put an offer on just anything. It's important that you find a house that works for you. Different buyers have different needs and knowing what you want and need is important to pass on to your agent.
Some things to think about:
What do you absolutely need in a house? Maybe it's a certain number of rooms, or bathrooms, maybe you want a big backyard or lots of windows. Write a list of your wants.

What stage of life are you in? Are you single? Married? Have kids? Is your family growing or are you downsizing? Are you retired? All things to think about when you're buying your house.

How long will you plan to stay in this house? Will some of your conditions change while you're still living there. Such as will you get a pet? Will you have a baby? Will you need extra space for your mom to come live with you?
Considering where you're at in your life will help narrow down your search for the perfect home.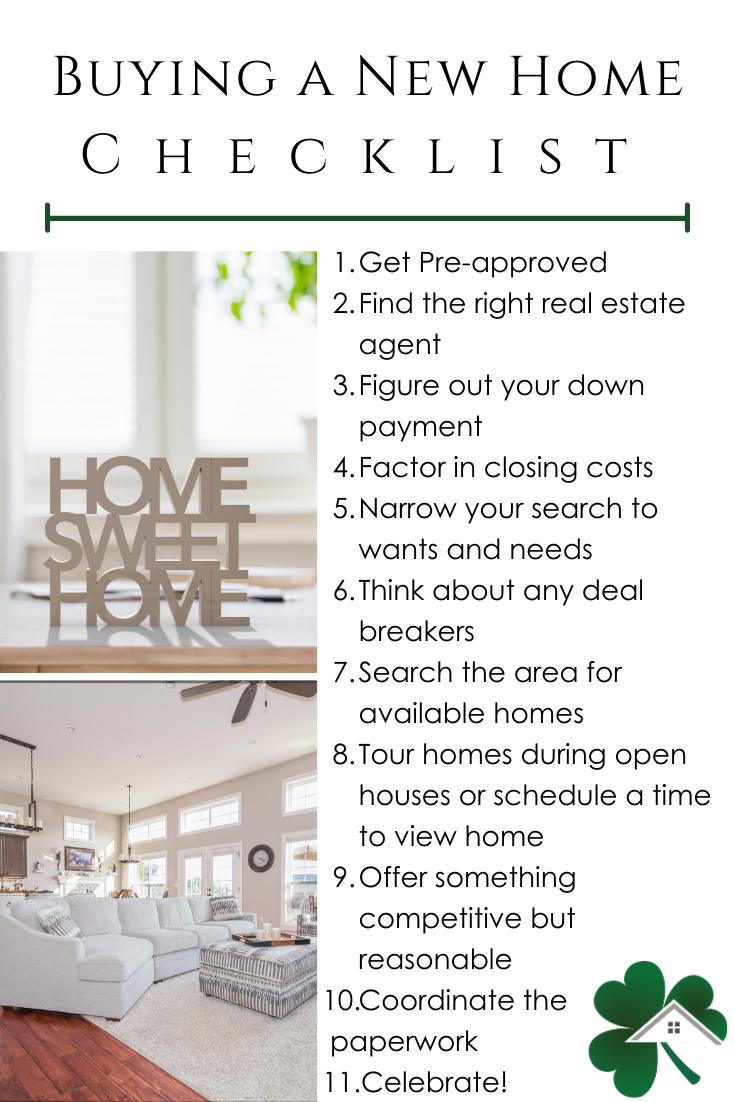 6. Think about any deal breakers
Going along with number 5: are there any deal breakers for you? Write these down and mention them to your realtor so they know exactly what you're looking for.
7. Search the area for available homes
This is something your realtor will help you with. Once you share your wants, needs and deal breakers, your real estate agent can search your desired area for any homes that fit your requirements. The same amount of money can buy very different homes depending on location, and a good agent will help you understand those differences.
8. Tour homes during open houses or schedule a time to view homes with your agent
Once you've found homes through your search that seem like they'd be a good fit for you, now it's time to view them! You can tour them during a scheduled open house or have your realtor set up several to be seen on your schedule. This process should be fun and it is all about finding you a home that works for you. When you view the home, be sure to take pictures so you remember each home. You may see multiple homes so pictures can help you distinguish which is which. For those with very busy schedules, your agent can view properties in advance to remove any that don't meet your needs.
Once you find a home you are interested in, your agent will help coordinate inspections to make you fully aware of the condition of the home. Be sure to check things like plumbing, if the electrical works and if windows and doors work properly. Take note of the neighborhood as well and the pros and cons of the house's location. It is also a good idea to visit the property at different times of day to really get a feel for the neighborhood.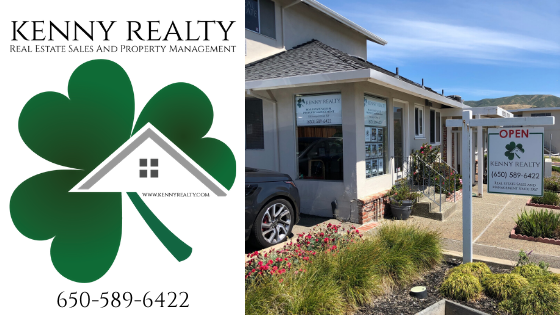 9. Offer something competitive but reasonable
Your realtor will be able to help you come up with an offer that you're comfortable with but that will be competitive amongst other offers. Offer strategies can vary depending on market conditions and the amount of competition. An experienced agent will communicate with the selling agent to see if there is anything special the seller needs included. This can avoid having to deal with a counter offer. It also may be beneficial to add a personal touch. This can be as simple as adding a handwritten letter and photo to put a face to your offer.
10. Coordinate the paperwork.
There will be lots of paperwork. Be sure to have reviewed the contract and reports provided by the seller with your Real Estate agent. It's important to know what you're looking for before signing off. A quality agent will go through your paperwork with you to point out anything out of the ordinary in your reports. Never be shy about slowing things down to make sure you understand all the documentation. It can be overwhelming at times. There is a lot of information in these documents and you should take your time to fully absorb the material. Don't be afraid to ask questions.
11. Celebrate!
Congrats! Buying a home is a huge investment and one that is so exciting. Hopefully this checklist helps you out when you begin the home buying process. If you are in the San Francisco Bay Area, give us a call. We'd love to help you find your dream home!